ASA is proud to present a new author feature on our website: ASA Presents. We've lined up talks with our authors that are educational and fun, plus you can earn credit with the FAA WINGS Pilot Proficiency Program.
The first in ASA's Author Talk Series features Captain Kristofer Pierson, a pilot with a major airline who has over 13,000 hours of flight experience. During this one-hour discussion, Kris shows his passion for helping pilots become higher level professionals, pursue leadership roles, and act as mentors to the next generation. The highlights also include meeting the most recent regulatory requirements for Pilot Professional Development, and resources from his book Pilots in Command: Your Best Trip, Every Trip.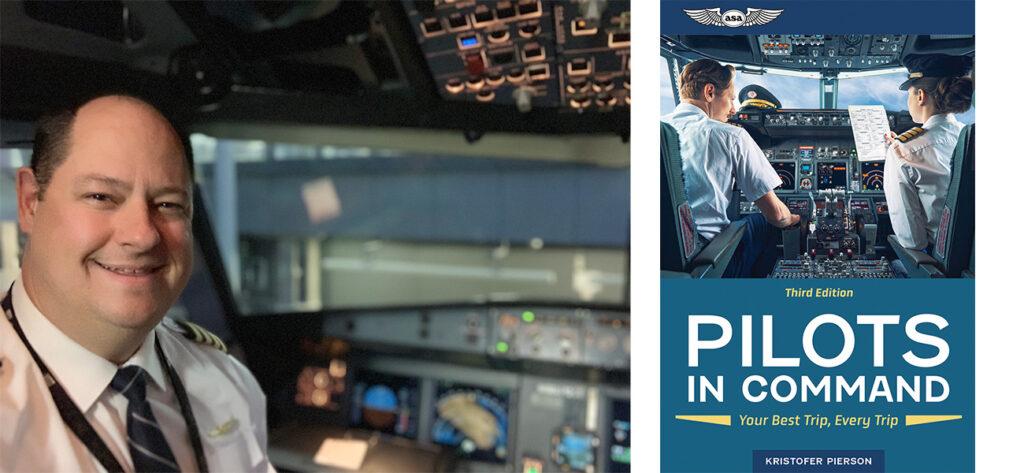 As the second in our Author Talk Series, Arlynn McMahon demonstrates her dedication to pilot instruction using scenario-based lessons. She highlights the differences between training like you fly versus training to a testing standard. Join the more than 1,000 students and CFIs Arlynn has helped fulfill their dreams of flight and learn what US Army General George Patton meant when he said, "Train like you fight and fight like you train," as Arlynn discusses the fourth edition of Lesson Plans to Train Like You Fly that pilots at all levels can use to improve pilot skills and scenario-based education.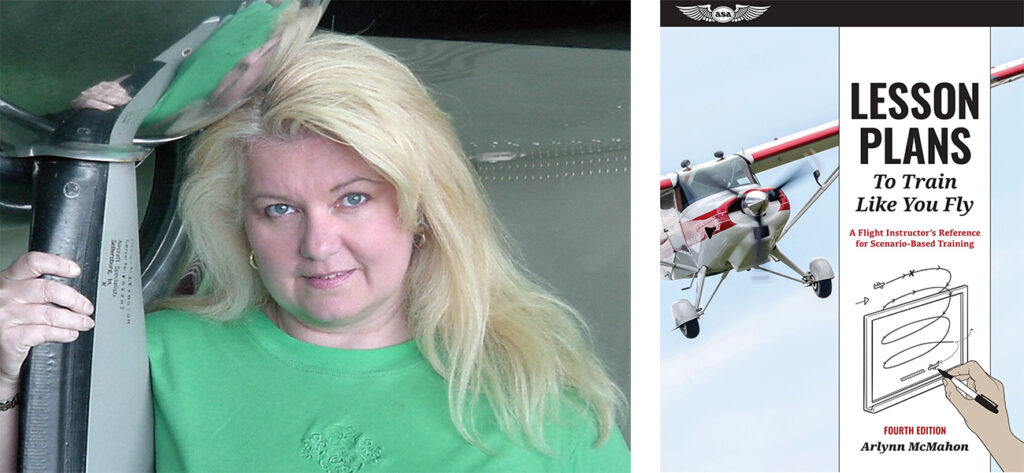 The third ASA Author Talk will feature Captains Barry Schiff and Brian Schiff as they discuss Barry's new book, An Illustrated Guide to Flying. Watch live on October 12, 2023, at the ASA Presents website. We hope to see you there!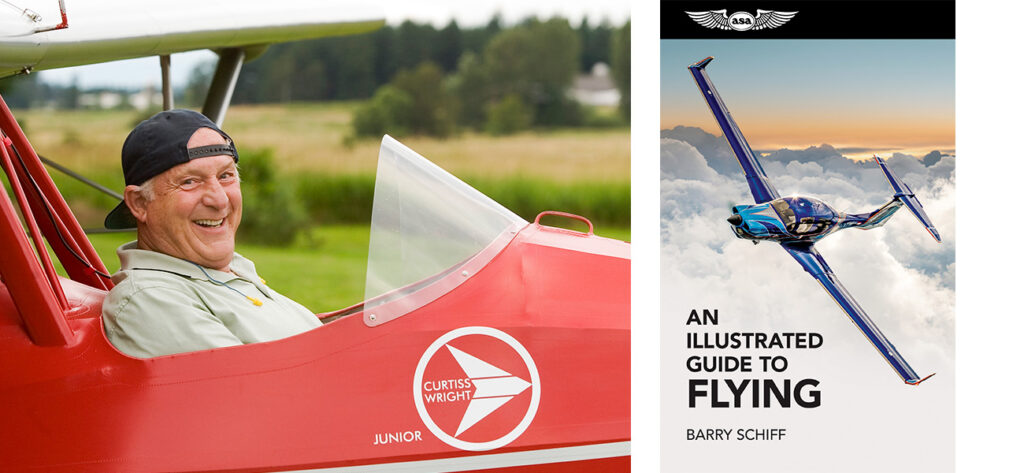 Remember that you can earn credit with the WINGS Pilot Proficiency Program by watching these presentations and successfully passing the quiz.