In addition to preflight and postflight considerations for small unmanned aircraft systems (sUAS) which was disused in Monday's post, special attention should be placed on maintenance and inspection procedures. Unlike an airplane or helicopter, a sUAS does not require an airworthiness certificate nor is it required to have maintenance inspections done at certain intervals. It is the responsibility of the pilot in command to determine that the sUAS has been maintained in a condition for safe operation.
Maintenance for sUAS includes scheduled and unscheduled overhaul, repair, inspection, modification, replacement, and system software upgrades for the unmanned aircraft itself and all components necessary for flight.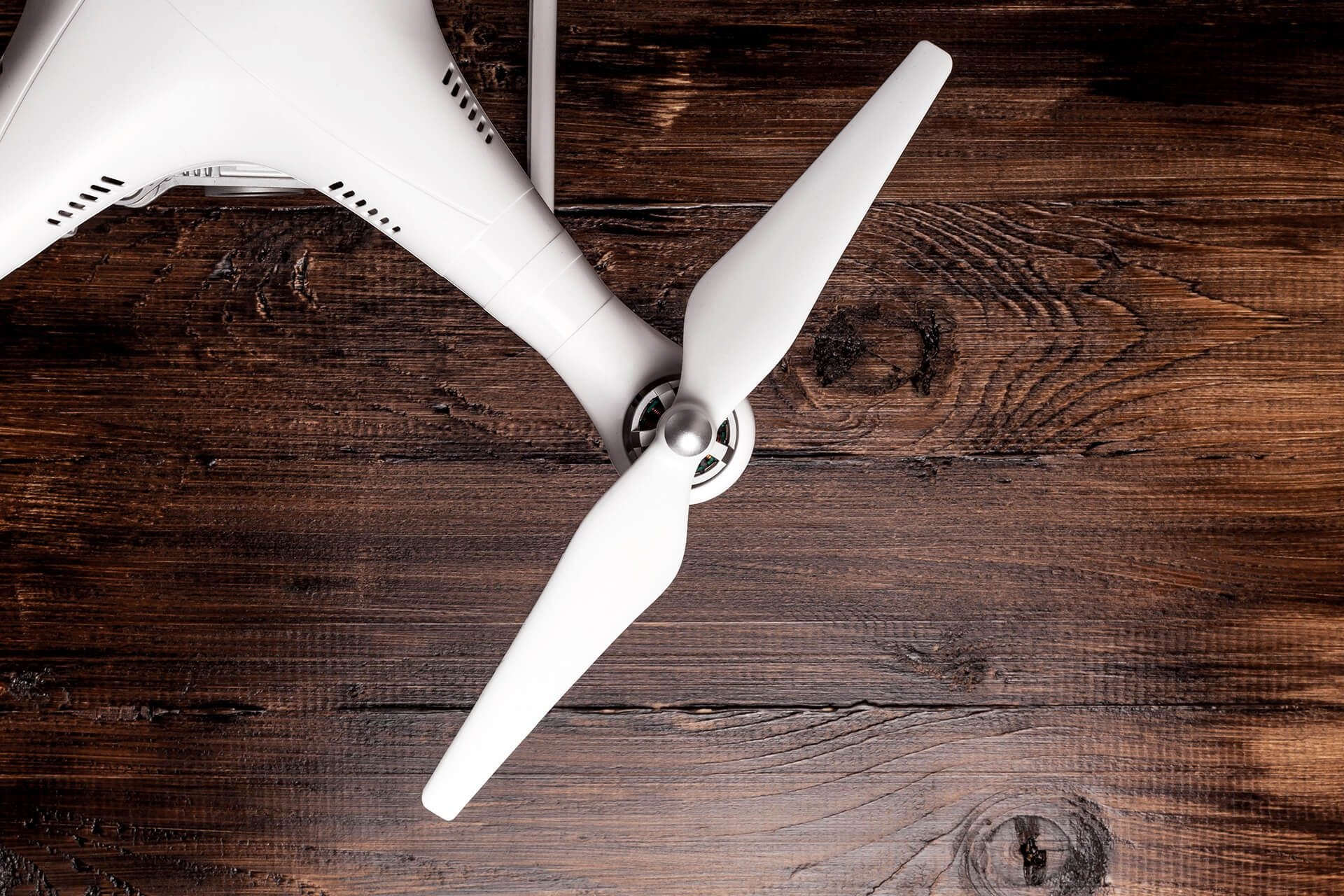 Manufacturers may recommend a maintenance or replacement schedule for the unmanned aircraft and system components based on time-in-service limits and other factors. Follow all manufacturer maintenance recommendations to achieve the longest and safest service life of the sUAS. If the sUAS or component manufacturer does not provide scheduled maintenance instructions, it is recommended that you establish your own scheduled maintenance protocol. For example:
Document any repair, modification, overhaul, or replacement of a system component resulting from normal flight operations.
Record the time-in-service for that component at the time of the maintenance procedure.
Assess these records over time to establish a reliable maintenance schedule for the sUAS and its components.
During the course of a preflight inspection, you may discover that an sUAS component requires some form of maintenance outside of the scheduled maintenance period. For example, an sUAS component may require servicing (such as lubrication), repair, modification, overhaul, or replacement as a result of normal or abnormal flight operations. Or, the sUAS manufacturer or component manufacturer may require an unscheduled system software update to correct a problem. In the event such a condition is found, do not conduct flight operations until the discrepancy is corrected.
In some instances, the sUAS or component manufacturer may require certain maintenance tasks be performed by the manufacturer or by a person or facility specified by the manufacturer; maintenance should be performed in accordance with the manufacturer's instructions. However, if you decide not to use the manufacturer or the personnel recommended by the manufacturer and you are unable to perform the required maintenance yourself, you should:
Solicit the expertise of maintenance personnel familiar with the specific sUAS and its components.
Consider using certificated maintenance providers, such as repair stations, holders of mechanic and repairman certificates, and persons working under the supervision of a mechanic or repairman.
If you or the maintenance personnel are unable to repair, modify, or overhaul an sUAS or component back to its safe operational specification, then it is advisable to replace the sUAS or component with one that is in a condition for safe operation. Complete all required maintenance before each flight—preferably in accordance with the manufacturer's instructions or, in lieu of that, within known industry best practices.
Careful recordkeeping can be highly beneficial for sUAS owners and operators. For example, recordkeeping provides essential safety support for commercial operators who may experience rapidly accumulated flight operational hours/cycles. Consider maintaining a hardcopy and/or electronic logbook of all periodic inspections, maintenance, preventative maintenance, repairs, and alterations performed on the sUAS. See the figure below. Such records should include all components of the sUAS, including the:
Small unmanned aircraft itself;
Control station;
Launch and recovery equipment;
Data link equipment;
Payload; and
Any other components required to safely operate the sUAS.