The Federal Aviation Administration has issued a Notice of Change to National Policy regarding use of complex airplanes during Commercial Pilot (Single-Engine Land) or Flight Instructor checkrides. A complex airplane is defined as an airplane with flaps, retractable landing gear, and a constant speed propeller. This change in policy will no longer require the use of a complex airplane on the above named practical tests. Notice 8900.463 reads in part:
This notice outlines a change in policy regarding testing applicants for a commercial pilot or flight instructor certificate, regardless whether the training was received under Title 14 of the Code of Federal Regulations (14 CFR) part 61 or 141. Specifically, it outlines the policy which no longer requires applicants for a commercial pilot certificate with an airplane single-engine rating to provide a complex or turbine-powered airplane for the associated practical test and no longer requires applicants for a flight instructor certificate with an airplane single-engine rating to provide a complex airplane for the practical test.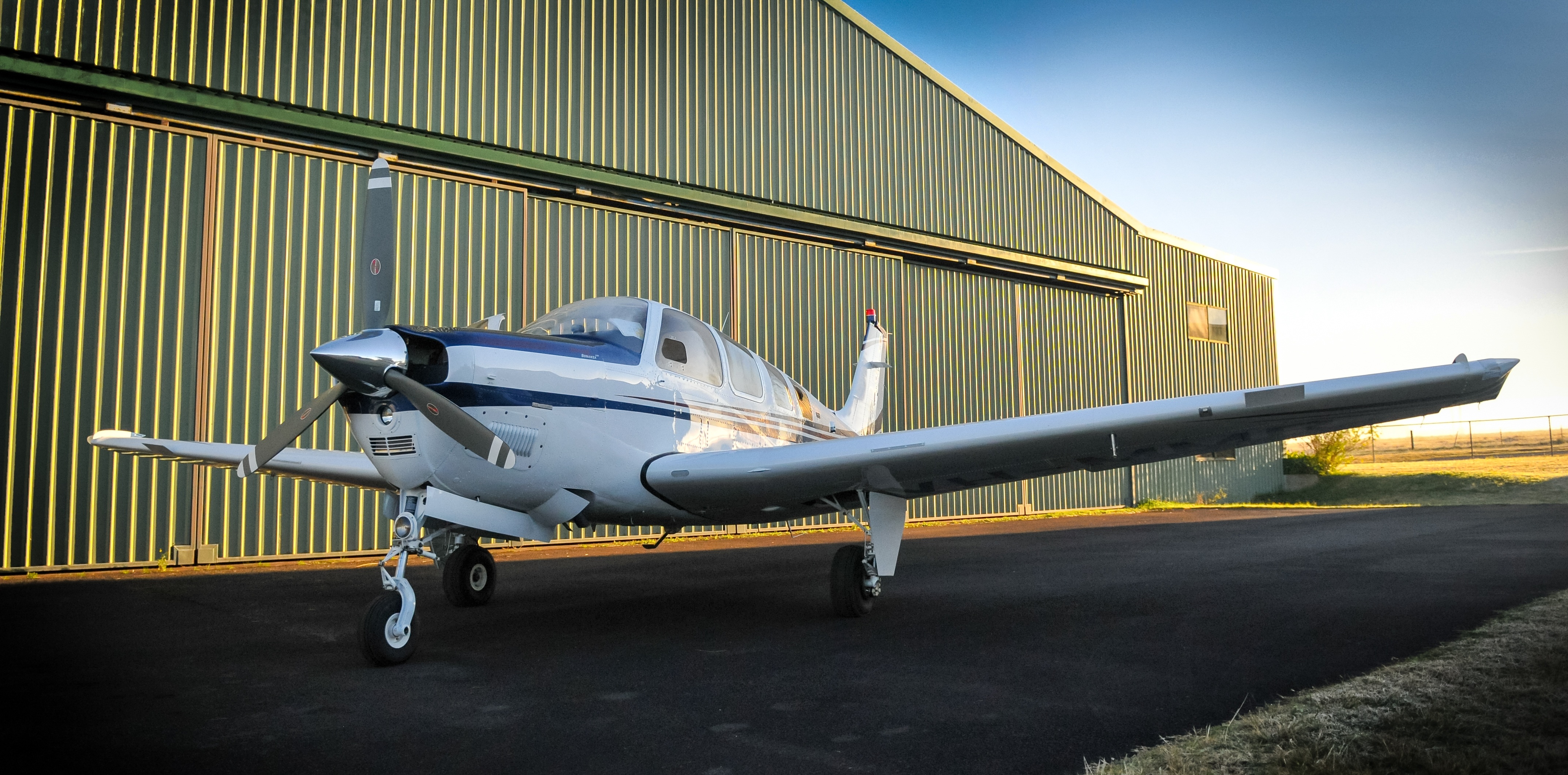 It is important to note this policy change does not affect the training and experience requirements as outlined in 14 CFR Parts 61 or 141. Applicants working towards a Commercial or Flight Instructor Certificate will still be required to obtain flight time and training in a complex airplane.
Part of the reasoning behind this change is that training providers have noted a concern regarding the availability of complex airplanes, adding to the complexity of scheduling checkrides. In addition, many of these aircraft are older models and require much higher maintenance cost to meet airworthiness standards. The FAA recognizes these flight school concerns and understands it might be cost-prohibitive and difficult to schedule applicant testing in a complex airplane.
Removing the requirements for a complex airplane to be used during the practical test will in turn reduce the overall cost of the practical test and allow applicants to utilize more cost effective and readily available aircraft.
Please note the corresponding changes to the Commercial Pilot ACS (FAA-S-ACS-7) and Flight Instructor PTS (FAA-S-8081-6D) as outlined below.
FAA-S-ACS-7
Change 3
Revised the "Equipment Requirements & Limitations" section in Appendix 7: Aircraft, Equipment, and Operational Requirements & Limitations.
Note: This change will also affect the wording in some of the Task, Skill elements. To see all change 3 revisions please refer to the complete document by following the link below.
https://www.faa.gov/training_testing/testing/acs/media/commercial_airplane_acs.pdf
FAA-S-8081-6D
Change 6
Removed the complex airplane requirement from practical tests for an airplane single-engine instructor rating and made corresponding changes to Task elements and the following sections in the Introduction:
"Aircraft and Equipment Required for the Practical Test"
"Renewal or Reinstatement of a Flight Instructor Certificate"
An update will be available shortly for the ASA Commercial Pilot ACS and Flight Instructor PTS publications. To stay informed of all updates please follow the link below.