The FAA February test cycle resulted in few changes or updates to the FAA Airman Knowledge Tests. The FAA Aviation Exam Board continues to work to align questions within the context of a specific Area of Operation/Task as outlined in the various Airman Certification Standards publications. The goal of this boarding process is to ensure all test questions correlate to a knowledge, risk management or skill element. The FAA makes their intentions clear by the Frequently Asked Questions and What's New documents which are posted each test cycle. The next test cycle update is expected June 11th 2018.
Below is a list of the most recent changes affecting all pilot knowledge test question banks.
The FAA expects to develop test questions on the new BasicMed regulation in the future. Third-class medical questions will remain, since BasicMed is an addition to the medical certification structure, not a replacement of the third-class medical.
New questions based on FAA Form 7233-4, International Flight Plan (ICAO format)— release date is TBD.
Student Pilot/Medical Certificate – New questions based on the Student Pilot Certificate rule that took effect on April 1, 2016 are being developed. We expect to add these questions to appropriate knowledge tests by June 11, 2018.
Instrument Rating Airplane (IRA), Airline Transport Pilot Multi-Engine (ATM), Aircraft Dispatcher (ADX)  – All VOR/DME RNAV questions have been removed from the question banks for these knowledge tests.
These changes have been noted by ASA and updates for Prepware Software, Prepware Online, and Test Prep books will be available shortly. If you would like to be notified when these updates have become available be sure to follow the link below and sign-up for notifications.
http://www.asa2fly.com/testupdate
Handbook and Advisory Circular Updates
Aviation Weather Services (AC 00-45H) – Change 1 published January 2018. Includes new information on Terminal Doppler Weather Radar (TDWR), Polar Orbiting Environment Satellites (POES), Convective Forecast (TCF), Graphical Forecast for Aviation (GFA), Localized Aviation Model Output Statistics (MOS) Program (LAMP), Low-Level Wind Shear Alert System (LLWAS), and the Flight Path Tool (FPT). To learn more review our updated posted on the Learn to Fly Blog, AC 00-45H Change 1: Update from ASA.
New and cool from ASA!
 The Complete Remote Pilot – Available NOW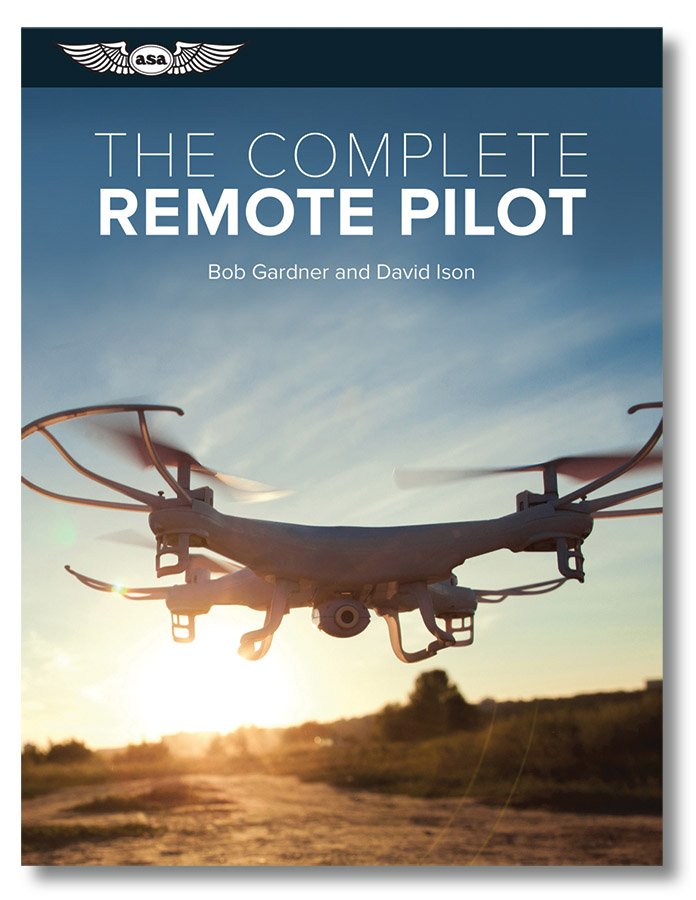 The Droner's Manual – Available NOW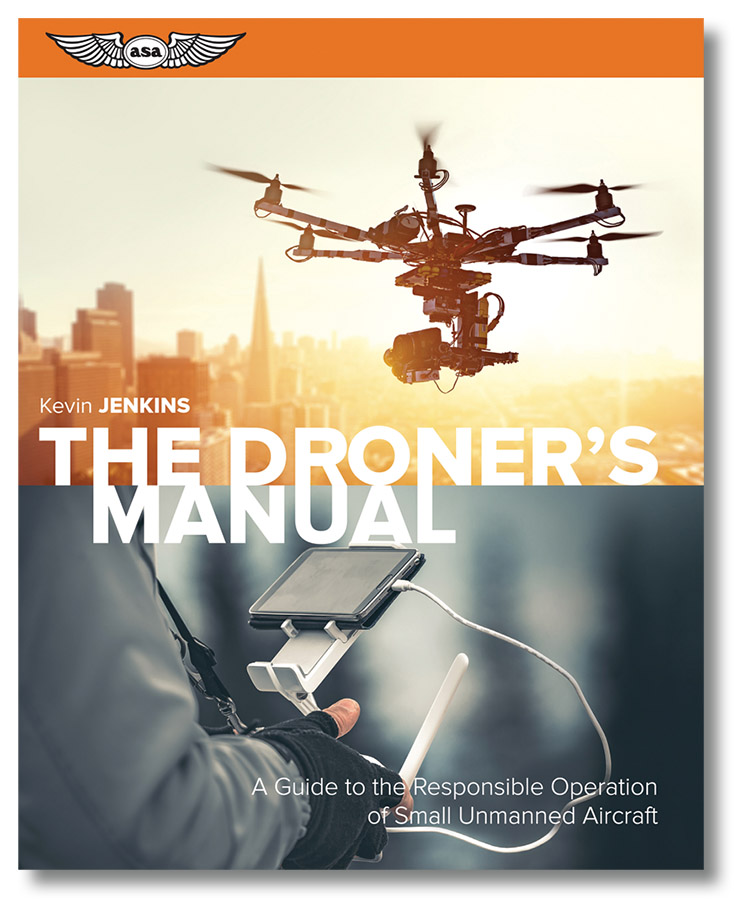 The Flight Instructors Manual – NEW Sixth Edition